What our clients say about us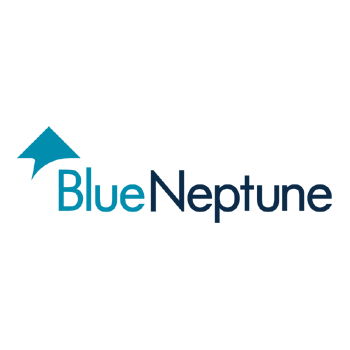 Blue Neptune
Marketing Director
Web Page Design company have been helping me with web site projects for over ten years now. Peter has built dozens of great web sites for us and we continue to actively partner with him in the area of web site development and support.
Peter is a very experienced developer and is very easy to work with. Critically for us, he's always up to speed with the new technology and CMS platforms, he is very flexible with meeting client's requirements and gets the job done on budget, and on time. We would strongly recommend Web Page Design Company.
Adrian Kelly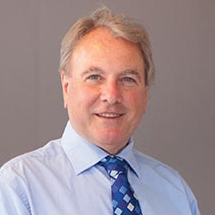 Peter O'Malley
Arbitrator / Adjudicator
Having considered other organisations, I chose Peter for his professional and personable approach to help me to develop the web site for my dispute resolution consultancy.
I have thoroughly enjoyed working with Peter where his patience in getting matters resolved quickly without undue fuss is admirable and efficient.
Peter now provides ongoing support to the continued development of the web site where I am very pleased with the end result, which continues to improve over time.
Peter O'Malley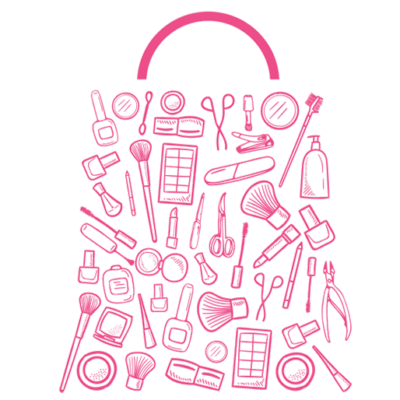 Beauty Couture Ireland
Laura Maguire
Delighted with the services provided by Peter at the Web Page Design Company. Peter is easy to work with, technically brilliant and has a great eye for detail. Highly recommended to all.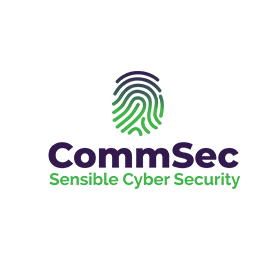 Commsec Cyber Security
Marketing Director
Super web designer – Peter knows his stuff – never a problem.
Darragh Reynolds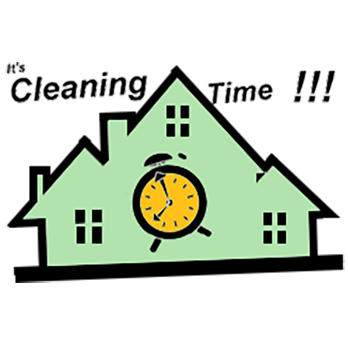 Krisztina Szevcsik
Owner Operator
I'm so happy with Peter's work. He's delivered a completely bespoke website for me. He's very reliable and creative, I highly recommend.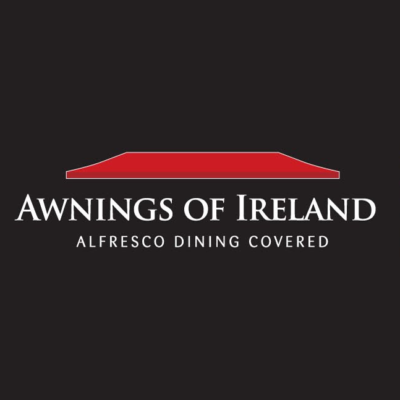 Awnings of Ireland
Managing Director
Peter at the Web Page Design Company has always been innovative, patient, and courteous, providing me with a website that helps drive my business.
Michael Maguire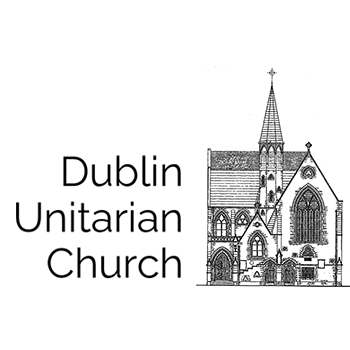 Dublin Unitarian Church
Mary O'Brien - Administrator
Peter is a pleasure to deal with: professional, knowledgeable and patient. He transformed our old website into an up-to-date, attractive site that is easy to navigate and a pleasure to visit.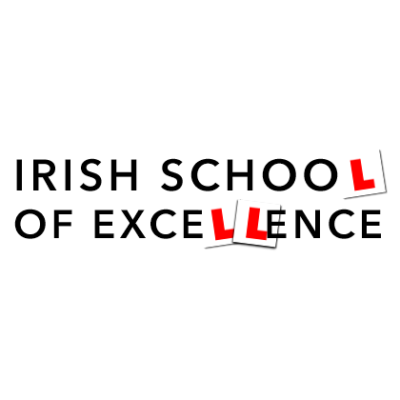 Irish School of Excellence
Managing Director
Always great work. Peter is always at the other end of the phone and sorts any issues there and then. Professional and a pleasure to deal with.
Kieran O'Brien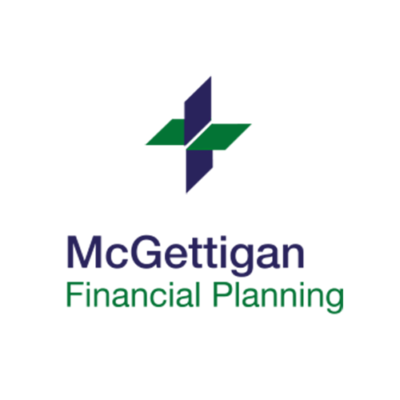 McGettigan Financial Planning
Financial Planner
Great service by Peter.
Created my website exactly to specifications and provides invaluable ongoing support.
Patrick McGettigan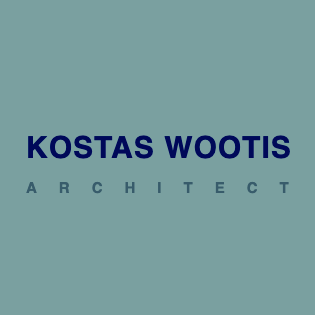 Kostas Wootis Architect
Architect
Peter at the Web Page Design Company created for me a lovely website showing my work and promoted me successfully on Google. I appear when anyone searches for architects in Clare. It is bringing me in new business which is the main reason for the site.
Kostas Wootis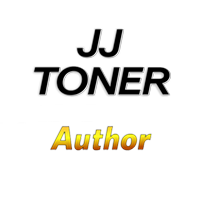 JJ Toner
Historical Author
I went to Peter because I liked the look and feel of his other website projects . I asked him to build us a website with good navigation where all our products could be found very easily and he did just that.
He also had a great understanding of what I was looking for and I was able to discuss with him any changes I needed e.g., colours or images and it was all done to a very high standard.
Raw Juices & Smoothies
Operations Manager
We were very happy with the work that the team in the Web Page Design Company did on our 1st website. Not only was it eye catching and functional, it helped promote our business and gave us a strong presence on the web.
This was great for business; the awareness created gave our company the platform it needed to thrive during its early years.
We had the full support of the guys before, during & after the build process. We were so pleased that we engaged their services for our 2nd website.
Darren Fields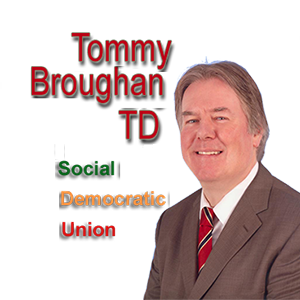 Tommy Broughan TD (retired)
Social Democratic Union for Dublin Bay North
"The Web Page Design Company designed my current political website almost 5 years ago.
Since then the company has hosted the website in a manner that I found to be very efficient and dependable.
They have always been readily available with suggestions for improving and updating the website…"
Tommy Broughan T.D. (retired)
www.tommybroughan.com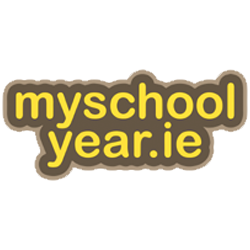 My School Year
Managing Director
There are some amount of web designers out there but if your looking for quality and the most creative designer.
Peter brings to the table knowledge, experience, creativity and ideas that are required for each specific job.
The Web Page Design Company provides an after service second to none. I can highly Recommend Peter and his team.
Kieran O Brien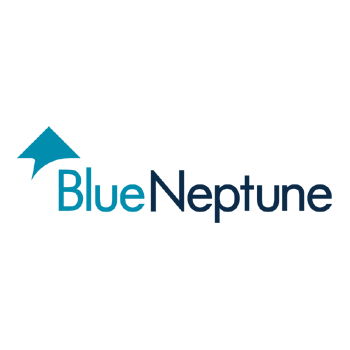 Sheena Lally
Hepatitis C & HIV Compensation Tribunal
Peter has designed and maintained our website for a number of years. He is at all times professional, courteous and responsive to any requirements we may have. He is very reliable and we wouldn't hesitate to recommend him and his work.
Sheena Lally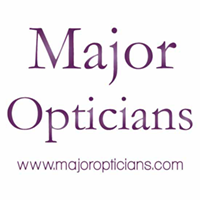 Major Opticians FAOI FBDO Dip Hons
Managing Director
Peter at the Web Page Design Company has always been innovative, patient, and courteous, providing me with a website that helps drive my business.
Richard Major