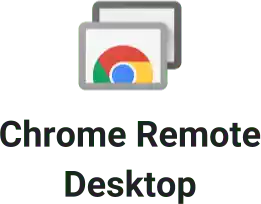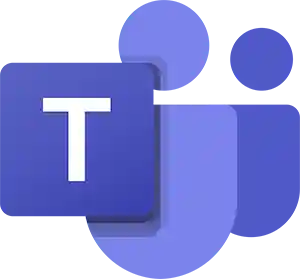 Available by Phone 9 – 5 M – F
Outside office hours by email/message. Unless there's an emergency!
Remote Control Support
Screen Sharing and Screen control software allows us to provide you with "remote support".
It allows us, with your permission, to take control of your computer and setup emails or sort out any computer issues you may have. 
Some recent support sessions:
Editing your website
Email setup
Creating email signatures
Setting up Office 365 suite
You can watch as we take control of your computer, you watch as your mouse magically carries out any task you require.