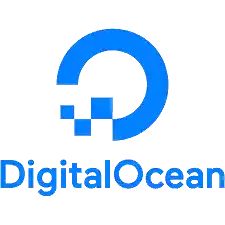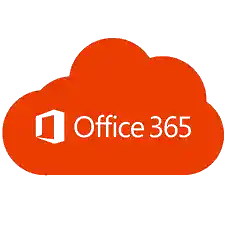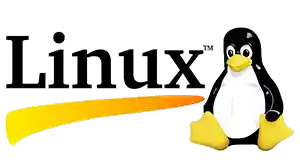 Cloud hosting
We "host" our clients websites on cost effective Cloud Hosting Solutions for our clients through DigitalOcean. 
Our hosting does not use "shared hosting" which can be slow due to shared resources.
We manage approx. 14 servers and as administrators can carry out essential tasks on the spot as we do not have to rely on a third party. 
Email
We offer
domain name registration
and email to our clients through Blacknight Solutions, who are 100% Irish owned and located in Carlow, ICANN accredited domain registrar and hosting company.
Office 365
Blacknight offer regular POP3/IMAP email service but also the premium Office 365 dedicated cloud email. Office365 is a sturdy commercial strength cloud email service and forms part of the Office365 suite of programs.
Feel confident your emails are backup and available remotely where ever you are.
Security with Cloudflare
Running your domain name through Cloudflare offers excellent security and help protect your website from DDOS attack, but also helps website speed.
Cloudflare also offer excellent DNS management.