Web Applications fall outside the standard Web Design packages.
There are times when a pre-designed package will not meet a customers requirements, in this case we develop a customised system to meet the exact needs of a project.
The application is written in custom code using an industry standard Platform Laravel®


Texaco Support for Sport
A National Sport Funding site, where sports clubs from around Ireland apply for a fund of €5K
Laravel Platform
User Generated Content
Cloud document storage
Multi tiered access control
FOG.ie
An online monitoring system for Local Authorities for Waste Compliancy.
This is a unique system and the only one of its type in the country.
Multi tiered users hierarchy
Automated alert notifications
Cloud document storage
API connections to proprietary software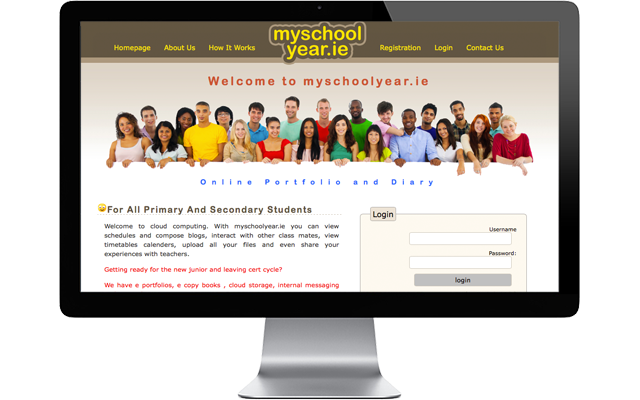 My School Year
This Classroom Management site was created with very specific requirements.
It had to be user friendly from ages 12 upwards.
It had to be useful for Teachers and Students alike.
4 tier login hierarchy
Internal messaging
Multi-media storage
Document creation software