Social Media is a true technical revolution. Never before have so many people been "always on" connected to the internet via mobile devices.
From a business perspective this is pure gold, having access to your customers or potential customers has never before been so easy.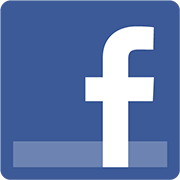 Facebook
Build up a following and a customer network.
Add "Like" buttons to your site.
Post specials across your Friends network.
Engage your followers.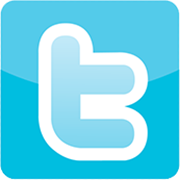 Twitter
Another great way to keep in touch with your customers.
Tweet to your website from your phone. We made that possible for Tommy Broughan TD, who regularly Tweets from his phone to his site. Check it out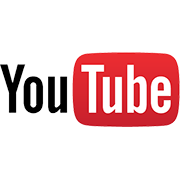 YouTube
A great way to publish your media. This could be:
Product Marketing videos
Tutorials
Not only is the YouTube platform free but we can run your own YouTube content by creating for you a YouTube Channel.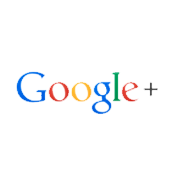 Google+
Google Plus a little like Facebook allows us to create a Google Business Page. It's all part of the huge Google platform, so connects to your Google Maps, Google Search etc.