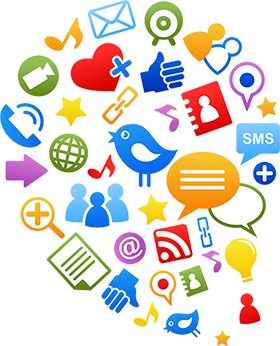 Web 2.0 is the term given to describe a second generation of the World Wide Web that is focused on the ability for people to collaborate and share information online.
When a member logs on to a site via a username and password, they have access to their own generated content and may interact with other members.
Facebook© is the prime example of a Web 2.0 website.
Building a member database can be one of the most valuable assets a business can have!
User Registration
Registration Verification
Member Profile Management
Member Interaction
Maintaining a Membership Database
Frequently Asked Questions
What does "Membership" websites mean?
A site where you "Register" and can access your own content by logging on with a username and password.
Facebook would be a leading example.
Why would I need a Membership website?
A site that allows users to "register" then login using a username and password. Once "logged in" you then have access to your own content. Also often you may interact with other members via
Keeping your customers close
Paid Content
Internal messaging
Forums
Profile Management
Some of our Clients with Member Access Websites: