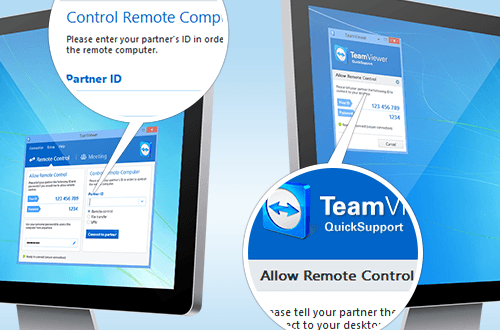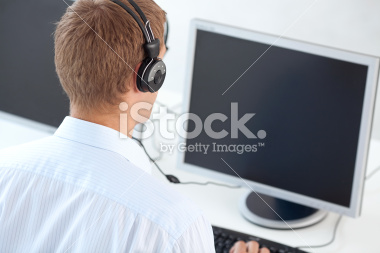 Remote Control Support
Screen Sharing and Screen control software Teamviewer allows us to provide you with "remote support".
It allows us, with your permission, to take control of your computer and setup emails or sort out any computer issues you may have. It's quite secure as only you can OK a session.
You can watch as we take control of your computer, you watch as your mouse magically carries out any task you require. Great piece of software!
Telephone and Email Support
We provide support 9-5 M-F via telephone, Skype or Screen Sharing software.
There are times when you need to talk to someone one to one. Most commonly it would involve setting up emails on your mobile or desktop. Perhaps help with carrying out tasks on your CMS website?
Live Chat Support
We use IMsupporting software to provide real time support chat from our website.