Hosting
We provide hosting services to our clients through Blacknight Solutions, who are 100% Irish owned and located in Carlow, ICANN accredited domain registrar and hosting company.
They provide great instant telephone support so response time to issues is immediate.
We use both "Shared hosting" and "VPS hosting" depending on our clients requirements.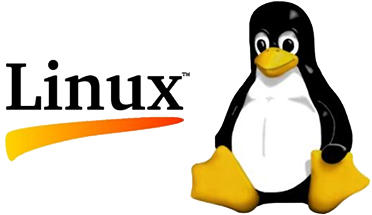 Hosting Platform
Even though there are many hosting platforms out there we favour Linux as it is the most widely used and most stable.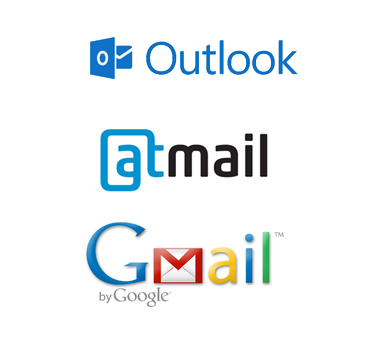 Email Services
We offer POP3, IMAP and Webmail Services.
We will help add your email to your desktop, Tablet and Smart Phone.
Webmail will give you access to your email from any web browser.
Gmail we can connect all your emails through Gmail. This is especially useful to manage multiple emails in one place.
You can collect and send from one Gmail account.